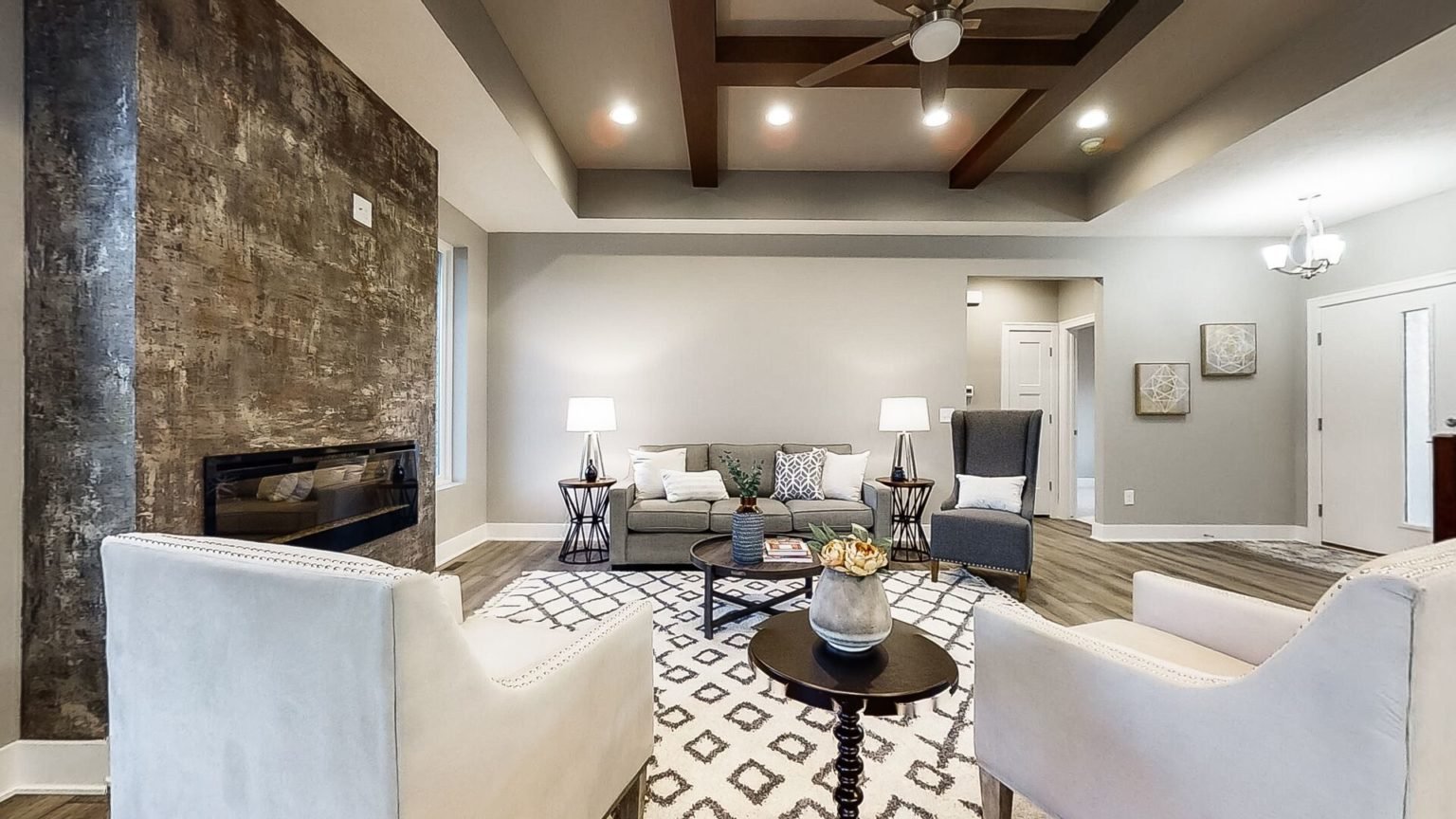 Highridge Builders, LLC focuses on new residential homes, as well as multi-family housing. Gary McKinstry, the owner and creator of Highridge Builders, was inspired by his vision of building new homes that fit his clients' needs, while also giving them a positive experience throughout the building process. Gary has been well-versed in the building industry for the past twenty years and has gained a lot of experience as he has continued to build homes in the Lincoln area since 2003.
Gary is very detail-oriented throughout the building process. He looks for small ways to make each house unique, while also guaranteeing the quality and workmanship. Gary enjoys being hands-on throughout the entire process, from the initial drafts of the blueprints to the final product that the owner will be proud of.
Gary McKinstry was born and raised in Weeping Water, Nebraska, a small town just east of Lincoln. Growing up in a small town instilled the value of having strong relationships, which Gary uses in the building process as he creating meaningful relationships with sub-contractors and clients. Taking the time to guide a customer through the building process and creating their own dream home is truly Gary's biggest priority.
Gary has two teenagers, a son and a daughter, who are twins. In Gary's free time, he enjoys golfing, fly fishing, long motorcycle rides and spending time at the lake.